A
s
a workshop of
WSSE
, the
3rd International Conference on Digital Media and Information Processing
is to be held in
Xiamen, China on September 24-26, 2021.

DMIP 2021 with the theme of "Digital Media, Information Processing", is a premier forum for the presentation of technological advances and research results in the fields of digital media and information processing in daily life. It will bring together leading engineers and scientists in graphics and image processing, network communications, and computer technologies from around the world. It will be a platform for communication and share of the cutting-edge ideas and technologies in digital home development.

The conference sets with different roles. The International Technical Committee is in charge of paper review. The Organizing Committee with the SCIEI conference management department are in charge of the preparation, organization and operation of the conference.

Looking forward to seeing you onsite the conference DMIP 2021, Xiamen, China.
---
Paper/Publication submission deadline
Abstract/ Presentation submission deadline

June 30, 2021
June 30, 2021

Paper/Publication acceptance notification
Abstract/ Presentation acceptance notification
July 20, 2021
Five working days
Registration Deadline
Camera Ready
August 05, 2021
September 10, 2021
Publications
---
All the papers will be peer reviewed by experts. The review result comes out in 15 to 20 days.
Accepted and presented papers will be published by Conference Proceedings with ISBN 978-1-4503-8409-4. Published papers are expected to be submitted for inclusion into EI Compendex, Scopus and other academical databases etc.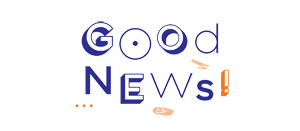 Accepted and registered papers of DMIP 2020 were published online in proceedings. It's indexed by EI Compendex and SCOPUS within two months after online.(More)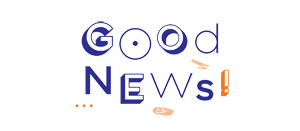 Accepted papers of DMIP were published in Proceedings. It's online and indexed by EI Compendex, SCOPUS within three month after online and successfully indexed by ISTP/CPCI (Web of Science) (More)